Frequently Asked Questions
These are some of the most common questions we get from our customers.  To help put you at ease before you call, read through and you will see that you are in good hands with the experts at Mitek.
FAQ
Here are some of the most common questions our customers have when they find themselves with a damaged automobile.
I'm involved in a car accident, what should I do?
At Mitek we can assist you. Before contacting your insurance company, call us for important information that can save you time, hassle, and headaches of doing everything yourself. We're here to represent you. We have your best interest in mind. Call us 519-578-2052
Do I have to go to a repair shop that my insurance tells me to go to?
No. As stated in the Consumer Bill of Rights, as the owner of your car, you have the right to choose the repair facility that will fix your car. The insurance company, or a third party, CANNOT tell you where to take your car to be repaired. They can recommend and will refer you to an affiliated shop that has a relationship with the Insurance company. Be aware that these shops may use aftermarket parts (non-OEM) and do the repairs at a discounted rate. Quality will be sacrificed in your repair. Mitek always uses OEM parts and is certified by your car's manufacturer.
Do I need three estimates?
No. Any reputable shop in the industry will utilize a computerized estimating system that determines the cost of repairs. The law does not require you to get more than one estimate. It is your vehicle and therefore your choice as to where to get your car repaired.
Will my car ever be the same after the accident?
Yes. When all proper replacement parts are used & certified repair procedures are performed, by OEM trained professional technicians you can be assured that you will get your car back from Mitek in the same or better condition.
What if the frame is damaged, will my car drive and perform the way it used to?
Yes. Our skilled technicians using state of the art equipment specially designed to restore your car's structural integrity will repair your car to factory specs. What parts cannot be properly and safely repaired, will be replaced. If in some cases your car's structure is compromised beyond safe repair limits, we will recommend to your insurance company not to repair the vehicle but instead write it off.
Will Mitek waive my deductible?
Only your insurance company has the power to waive your deductible. Repairs are written exactly as they are performed. Deductibles are only paid on the vehicle of the at-fault claimant or comprehensive claims, there is no deductible on a vehicle if the other party is at fault. Check with your insurance provider to verify which amounts apply.
Will my paint match?
Yes. We employ the best of the best painters and a state-of-the-art paint mixing system including the highest quality scanner to ensure proper color match on all vehicles finishes.
How long will the repairs take?
Our goal is to return your car to you as soon as possible while taking all aspects of the damage into careful consideration, as well as all of the necessary processes the car must go through to reach completion. Quality and safety is always considered before expeditious repairs.
What if I have problems after I get my car back?
Collision repairs performed by Mitek are guaranteed for as long as you own your car. Although items such as abuse, subsequent damage, and wear & tear are not covered, we will stand behind our work.
What you might not know.
If the accident is your fault or is a comprehensive claim (windshield, vandalism or otherwise) there will be a limit to your vehicle rental (loss of use) of whatever your policy states. If it is not your fault and there is a 3rd party that is at fault and claims responsibility then you will be covered for a rental of comparable size and quality for as long as you need a car. Your insurance company quite often does not tell you this.
OEM Certified Collision Repair Facility for
Grand River BMW, MINI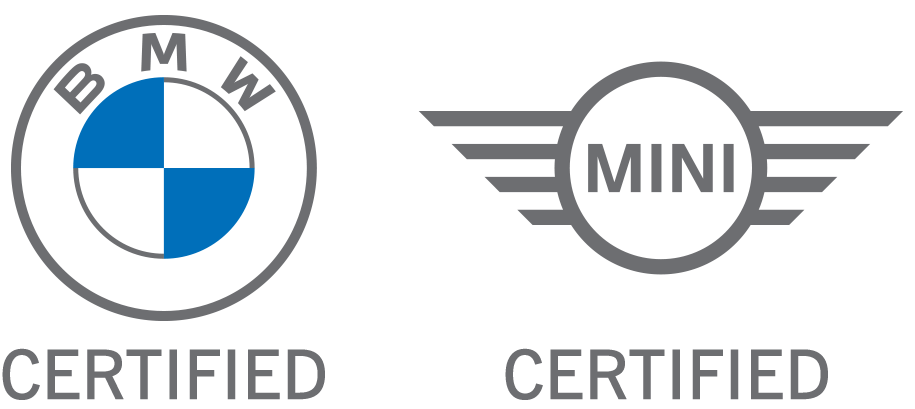 Porsche

Audi KW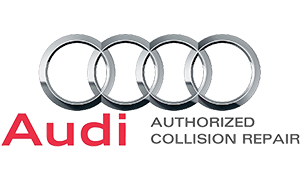 Crosby Volkswagen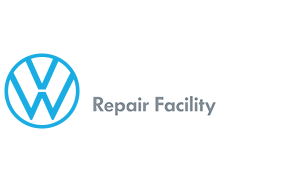 Jaguar & Land Rover Waterloo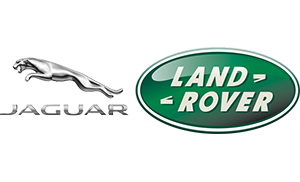 Honda, Acura Pro First Certified Collision Repair Center

Nissan, Infiniti Certified Collision Repair Centre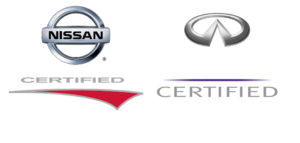 Fiat, Chrysler Approved Collision Repair Facility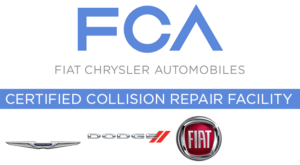 Ford Certified Body Shop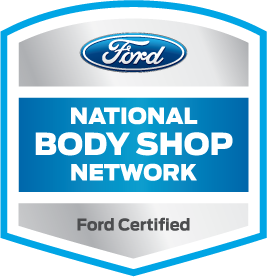 Subaru Certified Collision Centre

Hyundai/Genesis Certified Collision Repair Centre