RESTORE YOUR CAR TO ITS ORIGINAL CONDITION.
TRUST MITEK TO GET IT DONE!
Welcome to Mitek, the only place to call if your premium vehicle has sustained any body or paint damage from a small dent to something more serious like an accident with or without structural damage.
Our facility is equipped with the latest, state of the art equipment and technology for collision repair available on the market today. Manufacturer-approved specialized frame, body and aluminum repair equipment along with the latest in collision repair technology as well as state-of-the-art frame alignment and measuring systems, which ensures the integrity of your vehicle's structure, topped off with the most current OEM training and trained techs, we have it all.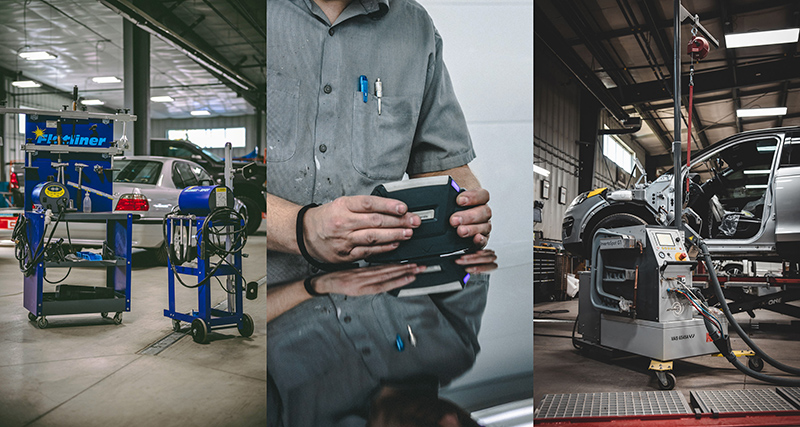 MANUFACTURER APPROVED FACILITY
When an auto body shop becomes part of a Manufacturer Approved Network, they undergo a series of mandatory training and inspections to be qualified to work on the manufacturer's cars. This title must always be maintained, and Mitek does so meticulously. Our Manufacturers use the highest quality components for their vehicles, and their luxurious design cannot be imitated easily, so to ensure that your premium car gets the quality work you deserve, your only option is Mitek Body and Paint.
QUALITY WORK GUARANTEED!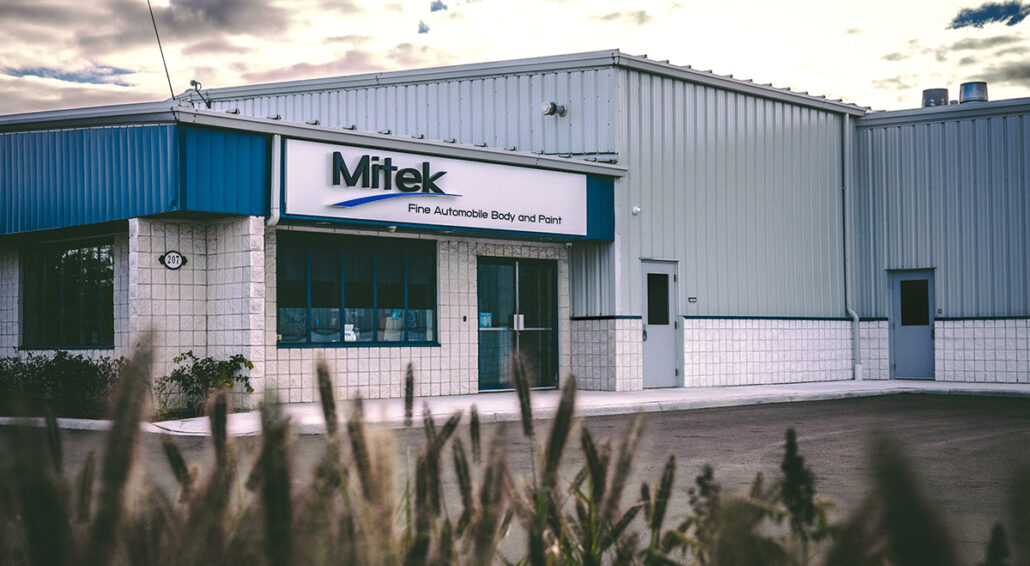 CUSTOMER FIRST APPROACH
We believe in Quality First, Courtesy First, Customer First! We think that your luxury automotive experience should be a comprehensive one and one that restores your vehicle back to the form it was before a mishap. Nothing else will do.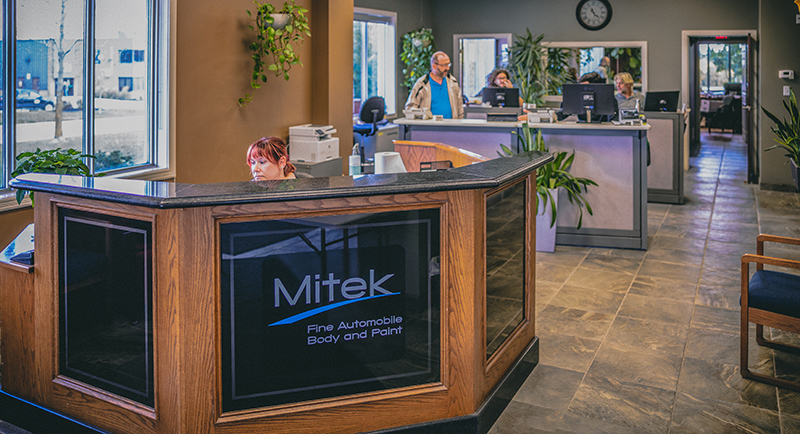 We understand that if your vehicle needs body repair work it is most likely due to a collision or some other stressful incident. Mitek is staffed with the most experienced factory trained technicians available in Canada. You will always be treated professionally from the moment you bring your car into our collision centre to when we hand you the keys to your newly restored vehicle.
Restore your car to its original condition. Trust Mitek to get it done!
OEM Certified Collision Repair Facility for
Grand River BMW, MINI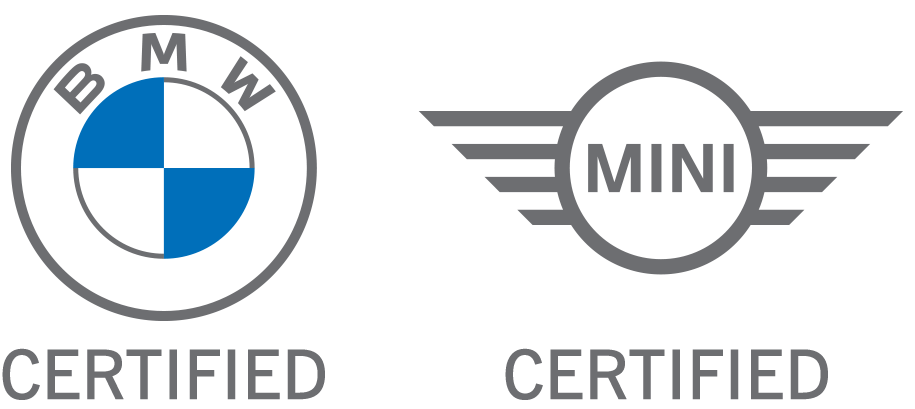 Porsche Centre Kitchener Waterloo

Audi KW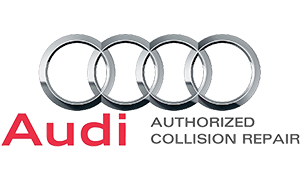 Crosby Volkswagen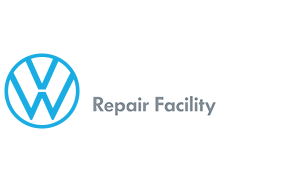 Jaguar & Land Rover Waterloo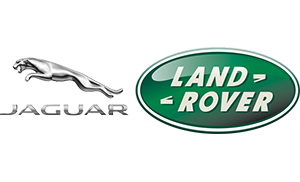 Honda, Acura Pro First Certified Collision Repair Center

Nissan, Infiniti Certified Collision Repair Centre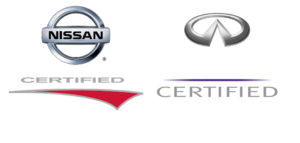 Fiat, Chrysler Approved Collision Repair Facility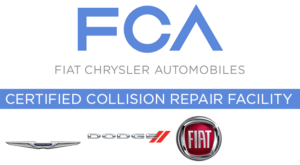 Ford Certified Body Shop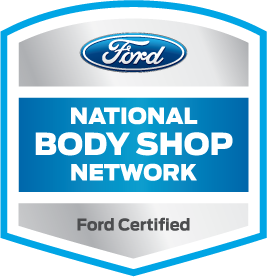 Subaru Certified Collision Centre

Hyundai/Genesis Certified Collision Repair Centre